Reviews of Brevik Law's Professional Legal Services
At Brevik Law, we take great pride in providing exceptional legal services to our clients. Here are some reviews from our satisfied customers: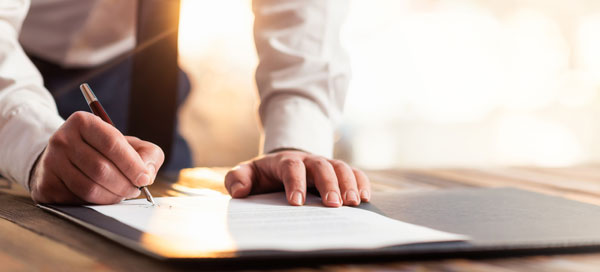 Criminal Law Services
"I am incredibly grateful for the lawyer I received from Brevik Law. Chris provided me with legal advice and successfully defended me against criminal charges. Chris was always available to answer my questions and provide support throughout the process." – John D.
Compassionate Family Law Services
"Brevik Law was amazing to work with during my divorce proceedings. Chris was kind and compassionate throughout the process while also providing excellent legal guidance. I would highly recommend Brevik Law to anyone going through a difficult family law situation." – Sarah M.
Effective Personal Injury Services
"I was involved in a serious car accident, and Chris from Brevik Law helped me navigate the complex legal process. He fought for my rights and secured a settlement that covered all of my medical expenses and lost wages. I can't thank him enough for his hard work and dedication." – Mark R.
Why Choose Brevik Law
Nearly 30 years of experience in the state of Minnesota.
Practices in criminal law, family law, and personal injury cases.
Professional and reliable legal services.
Goes above and beyond to deliver the best results for clients.
If you need an experienced lawyer, contact us today at (763) 427-7400. Our experienced attorneys are here to help you navigate the legal system and get the results you deserve. You can also follow us on Facebook for the latest news and updates in the legal industry.