Providing Criminal Defense to all of Minnesota
Brevik Law understands that criminal charges can be stressful and overwhelming. Our firm is here to help you. Together, we can navigate the legal system and protect your rights.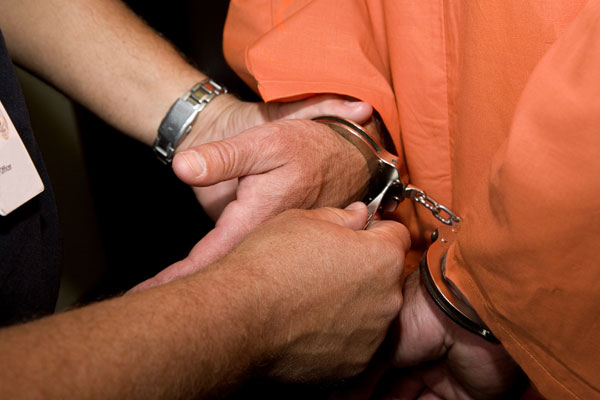 Chris Brevik provides legal representation throughout the state of Minnesota. With nearly 30 years of experience in the state of Minnesota, Chris has successfully defended many clients against a wide range of criminal charges.
Our Approach
Chris will develop a robust defense strategy, gather evidence, interview witnesses, and build a compelling case to achieve your best outcome. He will work diligently to negotiate with prosecutors, aiming to reduce or dismiss charges or secure a favorable plea deal on your behalf. If your case goes to trial, he will forcefully represent you in court, fighting for your rights and ensuring the most effective legal defense.
Our Criminal Defense Services
At Brevik Law, we offer a wide range of criminal defense services, including:
DUI and DWI
Theft and Burglary
Probation Violations
Drug Crimes
Drug Possession
Drug Distribution
Drug Manufacturing
Homicide
Manslaughter
Assaults
Domestic Violence
Arson
Sex Crimes
Dangerous Weapons
Welfare Fraud
White Collar Crimes
How We Can Help
Chris understands the legal system and is committed to providing effective representation for our clients, whether you are facing a misdemeanor, gross misdemeanor or felony charge.
Strong defense strategy
Negotiation techniques
Court representation
Defending your Rights
Protect Your Rights with Brevik Law
Chris offers a free consultation to discuss your case and will work tirelessly to achieve the best possible outcome. Visit the Facebook page to learn more about the law firm and our commitment to providing high-quality legal services to our clients