Personal Injury Services
Contact Chris, a Personal Injury Lawyer in Minnesota, if you or a loved one has been injured as a result of someone else's negligence. Chris will work tirelessly to get you the compensation you deserve, anywhere in the state of Minnesota.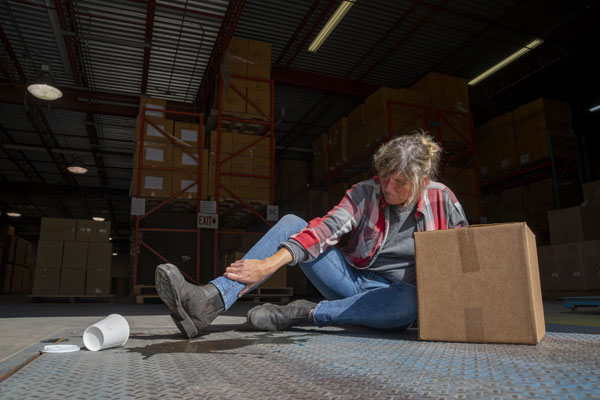 We understand the physical, emotional, and financial toll that an injury can take on you and your family, and we are committed to helping you through this difficult time.
Our Approach
At Brevik Law, we believe that every client deserves personalized attention and tailored legal solutions. Chris takes the time to listen to your story and understands the impact that your injury has had on your life. From there, he will develop a comprehensive legal strategy that is focused on achieving your goals and maximizing your compensation.
Our Services
Car accidents
Motorcycle accidents
Truck accidents
Slip and fall injuries
Dog bites
Wrongful death
Medical malpractice
Product liability
How We Can Help
If you have been injured, you may be facing mounting medical bills, lost wages, and other expenses. Chris will fight to get you the compensation you deserve, including:
Medical expenses
Lost wages
Pain and suffering
Emotional distress
Property damage
Punitive damages (in cases of extreme negligence)
Contact Us
If you or a loved one has been injured, don't wait to seek legal help. The sooner a Personal Injury Lawyer can begin working on your case, the better your chances of securing maximum compensation. Call us today at (763) 427-7400 to schedule a free consultation.
We are here to help you get the justice you deserve. Don't suffer in silence – contact us today. Don't forget to check out our Facebook page for updates and news about our firm.