Family Lawyer Serving All of Minnesota
At Brevik Law, we recognize the emotional and intricate nature of family law matters. Our firm is dedicated to offering guidance and support every step of the way. We provide comprehensive legal representation for clients throughout the state of Minnesota.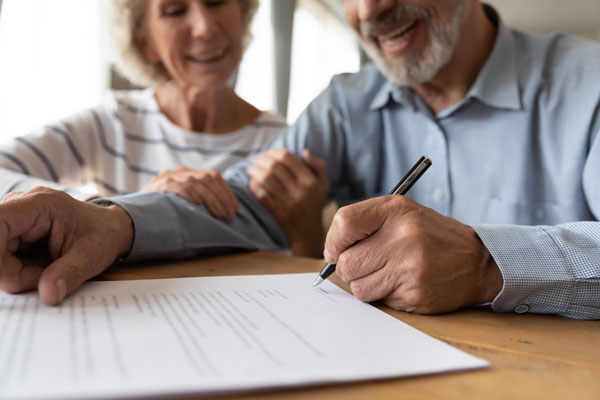 With nearly 30 years of experience in the state of Minnesota, we have helped numerous clients achieve positive outcomes in many family law cases.
Our Approach
Chris's approach focuses on providing compassionate and knowledgeable legal support in sensitive matters such as divorce, child custody, and child support. With experience in establishing paternity and addressing domestic violence. He strives to protect your children's well-being and your personal safety. Trust Chris to guide you through these emotionally charged situations while advocating for your best interests. With experience in all areas of family law, Chris strives to protect your rights.
Our Family Law Services
Chris is an experienced family lawyer providing compassionate and understanding representation for our clients in the following areas
Divorce
Child Custody
Child Support
Paternity
Domestic Violence
Orders for Protection
Property Division
Spousal Maintenance
He will work closely with you to understand your unique situation and provide you with the guidance and support you need to make informed decisions.
Contact Us for a Professional Family Lawyer
Chris offers a free consultation to discuss your case and will work tirelessly to achieve the best possible outcome. Visit the Facebook page to learn more about the law firm and our commitment to providing high-quality legal services to our clients.