Contact Us for Professional Legal Services
Brevik Law commits to providing exceptional legal services. We cater to clients throughout the state of Minnesota. With nearly 30 years of experience, we practice in the following:
Criminal law
Family law
Personal injury
Our team of legal professionals delivers the best results for our clients. We go above and beyond all expectations.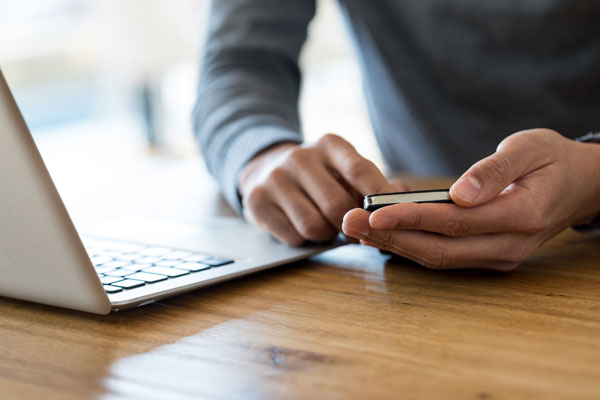 Get in Touch with a Lawyer
Do you have any questions about our legal services? Or would you like to schedule a consultation? Don't hesitate to contact us! Call us at any time of day, and if you have to leave a message, we will respond to you as soon as we can. Or, feel free send us message using the form below and our team will get back to you as soon as possible.
We understand that legal matters can be time-sensitive. So, we strive to respond to all inquiries as soon as possible.
Legal Services Tailored to Your Needs
Brevik Law understands that every case is unique. We tailor our legal services to meet the specific needs of our clients. Our goal is to provide professional, reliable, and effective representation.
We ensure the best possible outcome for your legal matter.
Our Legal Services Include:
Criminal Law
Family Law
Personal Injury
Contact a Lawyer Today
Be sure to get the legal help you need. If you need a lawyer for your criminal, family, or personal injury case, Brevik Law is here to help. We have the experience, knowledge, and skills to guide you to the best possible outcome. Contact us today at (763) 427-7400 to schedule a consultation or learn more about our legal services.
Also, follow us on Facebook to stay up-to-date on the latest legal news.